Featured News (homepage)
Just in time for Christmas, check out our updated website and  order a gift card or membership online.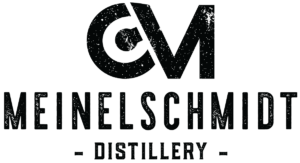 Not only will we produce some of the highest quality spirits, we will recognize some of America's greatest heroes. On the back of each whiskey bottle, we will showcase a Medal of Honor recipient. A QR code will allow you to learn more about their story. Proceeds from the sales of these bottles will be donated in support of their cause.
To learn More –
John A. Chapman – The association 
Alexander "Sandy" Bonnyman – History Flight
Humbert Roque "Rocky" Versace – Friends of Rocky Versace